"We are a certified and insured outdoor service provider since 1990"
Lawn and Landscape Gardens Ltd.
A Landscape Design, Installation and Maintenance Service Company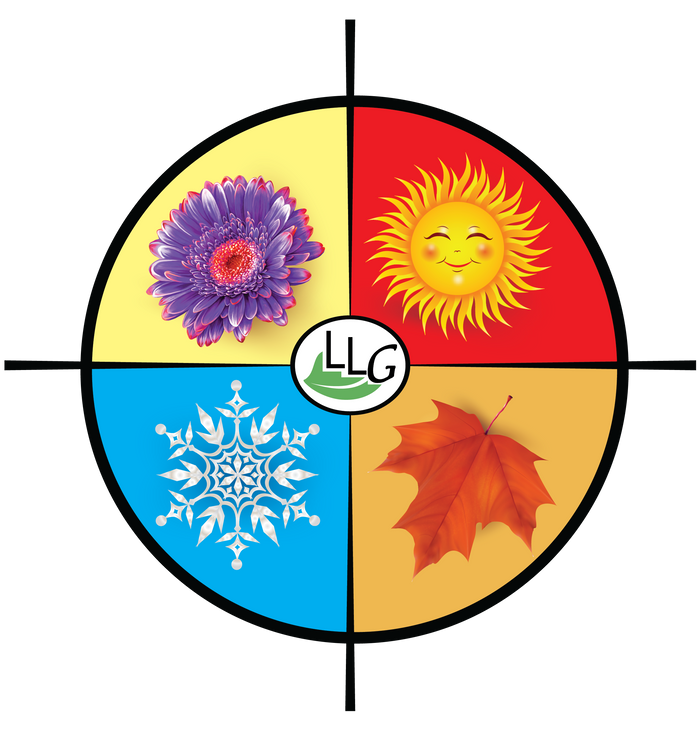 Why Us?
LLG has been family owned and operated since 1990. The owners are active in the daily operations and regularly meet with customers. They oversee jobs to maintain quality control and hire the best talent possible. With a combined 60 years of industry experience, you can trust that the owners of LLG have your best interest in mind and knows how to beautify spaces with the best of them!
We do what we say we will and make it right. Find out for yourself! Have us out for a complimentary consultation and estimate. Simply call 763-951-3500 or complete the form below... Thanks for stopping by!